Payment Optio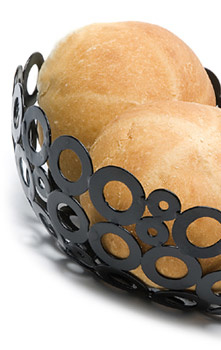 ns:
Credit Card
Image Tabletop offers secure online purchasing. We accept American Express, Visa & Mastercard.
Purchase Orders
If you prefer to pay by purchase order - please fax to 519-624-9332. We accept purchase orders from foodservice businesses such as hotels, restaurants, health care, country clubs & government institutions in the US & Canada.
Wire Transfer
If you prefer to pay by wire transfer - please contact us with a list of the items & quantities that you are interested in first. We will then forward you a proforma invoice with banking details.